Image Compare
For comparing one image to another image this module is the best tool for you. By using this module you can comfortably present the differences between two images. By using this module you can present two images in a more meaningful way.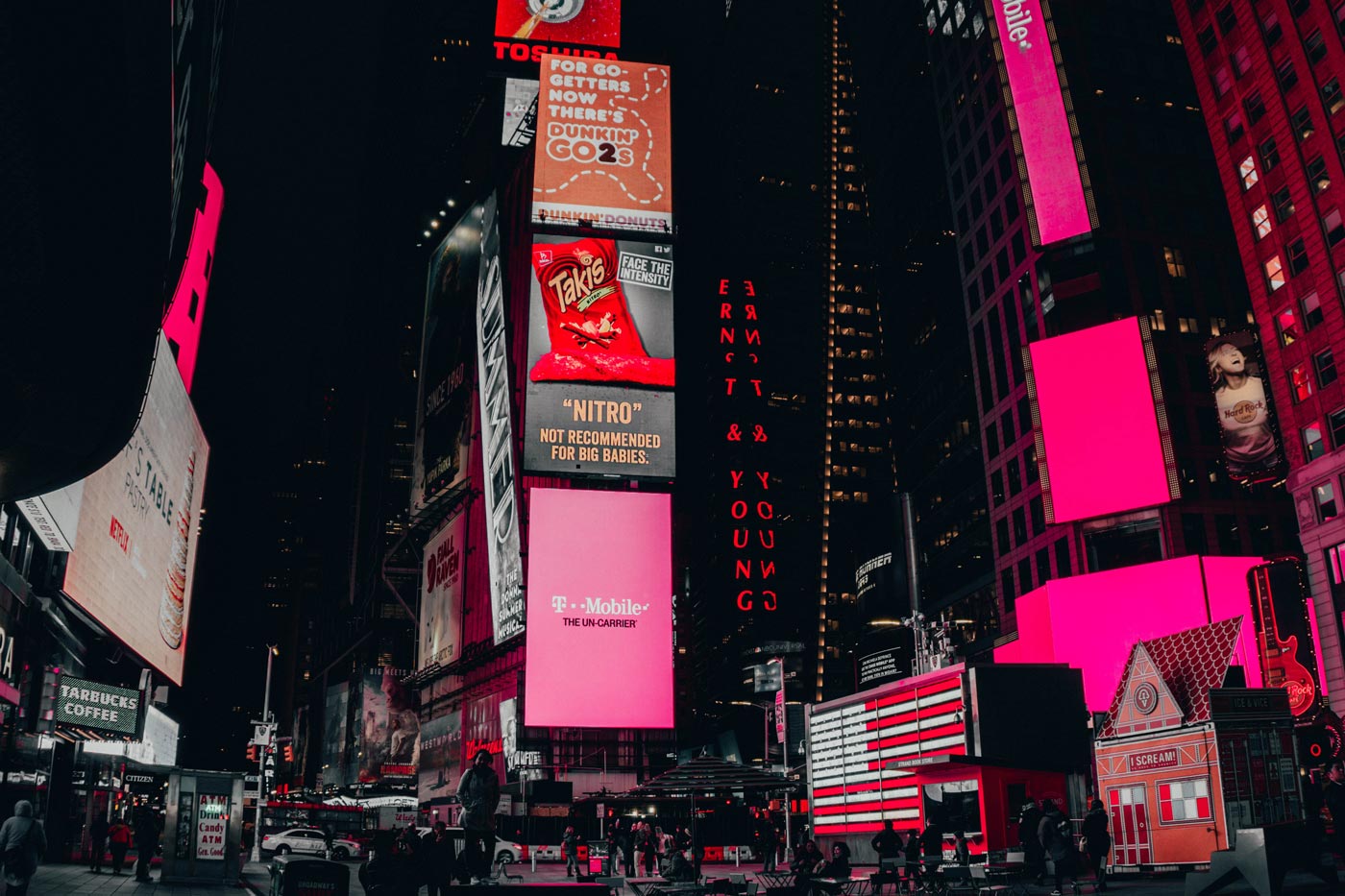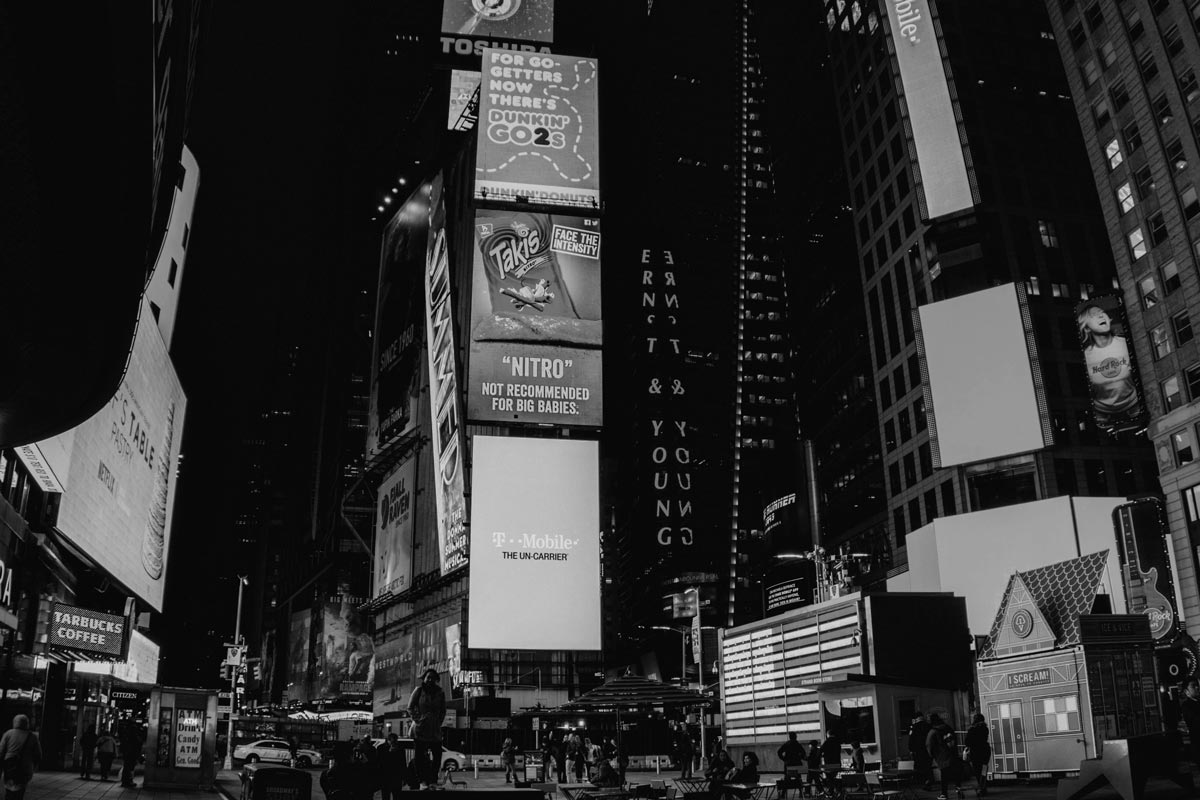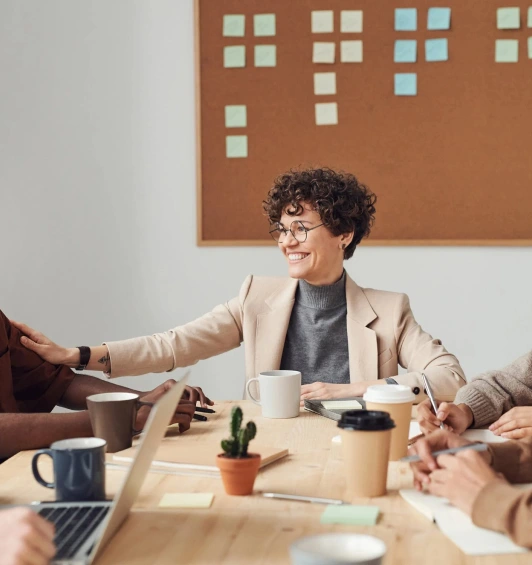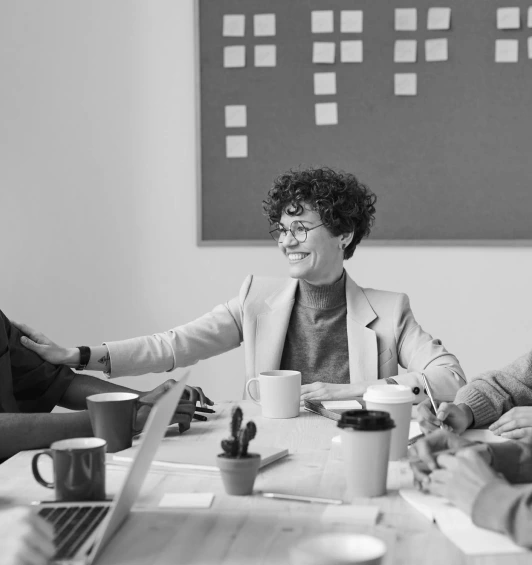 Design 2
Horizontal Compare Style
Completely initiate impactful leadership skills via fully tested platforms. Monotonectally fashion inexpensive solutions without multimedia based internal or "organic" sources. Quickly plagiarize 2.0 applications for granular intellectual capital. Rapidiously deliver impactful products before B2C imperatives. Intrinsicly maximize team driven customer service without diverse web-readiness.